Reclaiming Cinco de Mayo
Tuesday, May 5th 2020
6 p.m. to 8 p.m.
Registering for the event
Auction for artwork
** IMPORTANT ** – In order to place a bid for an auction item, please register an account with us.
Make a donation
Celebration of Cross-border Unity
On May 5, 1862, a people's militia fought invading French troops in the town of Puebla, Mexico, defeating an army twice its size. Napoleon was planning to intervene in the U.S. Civil War on the side of the slavocracy. The intervention of the French could have been a decisive factor leading to a Confederate victory in the Civil War. After the battle of Gettysburg, Union forces joined Mexicans in their efforts to drive out the French monarchy and reinstall the democratically elected President Benito Juarez. Today, more than ever, we need unity in a renewed struggle for greater democracy, especially economic democracy.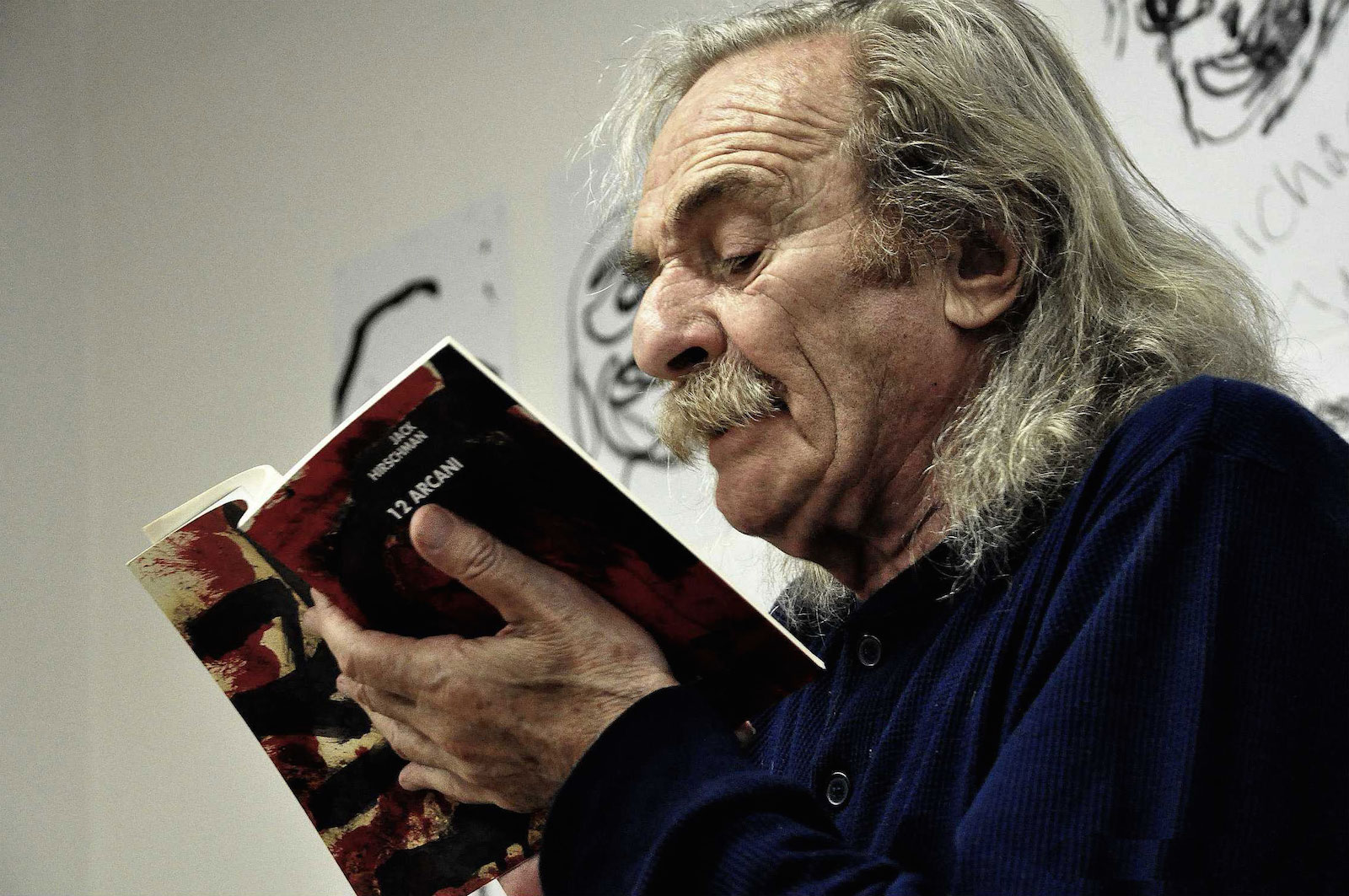 Special Guest Speakers
Dolores Huerta – Founder of the Dolores Huerta Foundation and co-founder of the United Farm Workers
Elvia Villescas – Co-founder of Las Hormigas of Ciudad Juarez
Music
Diana Gameros
Francisco Herrera
Elizabeth Esteva
Diego Sardaneta
Enrique Ramirez
Poetry
Rafael Jesús González
Poet Laureate of Berkeley
Jack Hirschman, former Poet Laureate of San Francisco


Art
Calixto Robles, Carina Lomeli, Michelle Acosta, Andrea Valencia, Doug Minkler, Art Hazelwood, Romeo Osorio, Txutxo Perez, Ana Colomo, Ramon Deanda, David Duckworth, Talleres Populares 28J, Sara Thustra, Rodger Scott, Nancy Reese, Ronnie Goodman, Ray Ormandy, Jose Mejia, Adriana Madrigal, Debra Walker, John Weaver
Guest Speakers, Musicians, Poets, and Artist's Biography
Interested in our guest speakers, musicians, poets, and artists for the event? Click below to find out more about who's speaking and performing!
Additional Resources
A benefit for the San Francisco Living Wage Coalition and Las Hormigas in Ciudad Juarez
For more info, contact the San Francisco Living Wage Coalition (415)863-1225
sflivingwage@riseup.net, www.livingwage-sf.org